VOTED BEST FLYING DRESS RENTAL IN Bali
Daily flying dress rentals & professional VIP photoshoots
- PORTFOLIO
Your Perfect Bali Photos
No trip to Bali is complete without photos wearing our one of our Bali flying dresses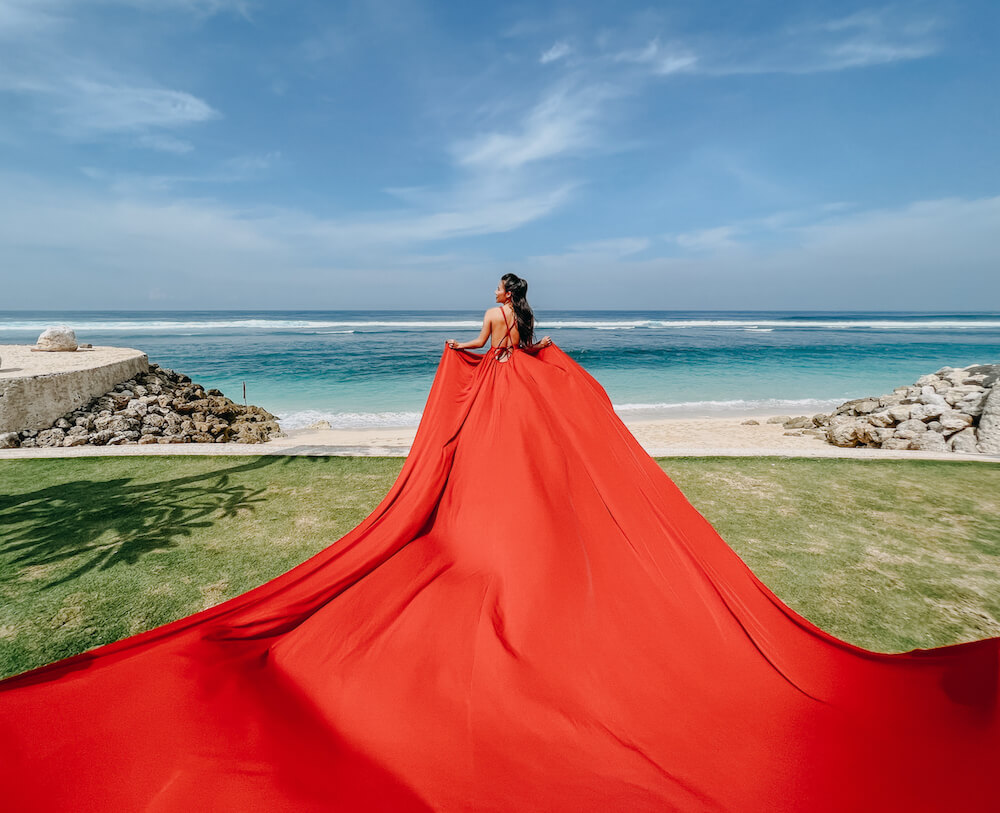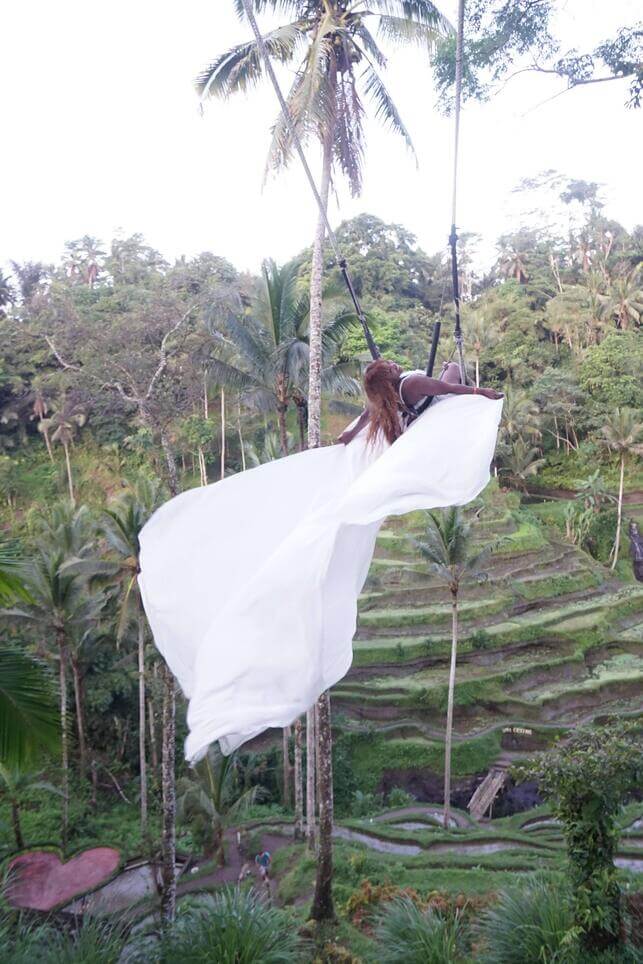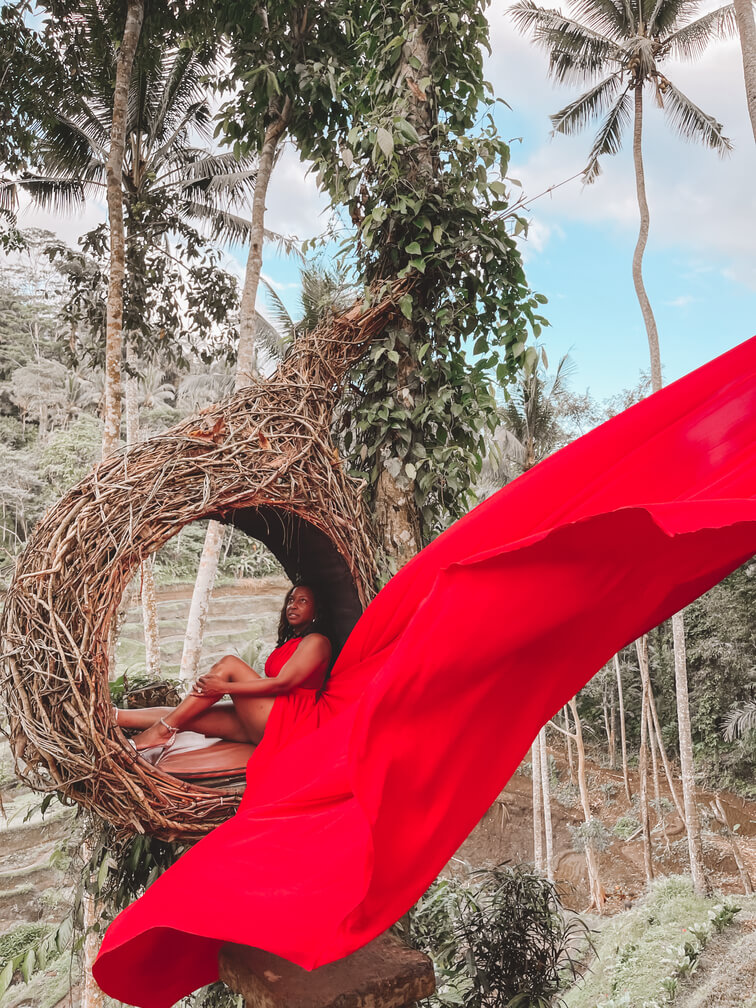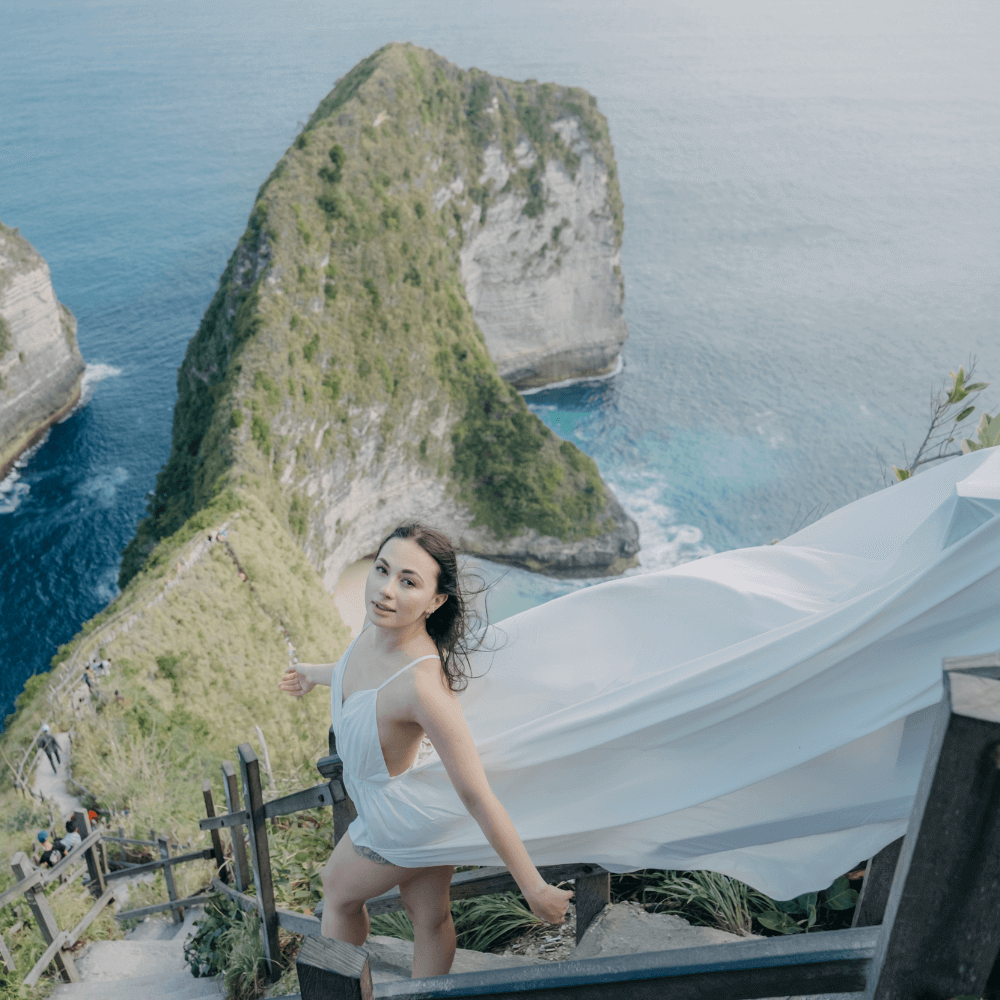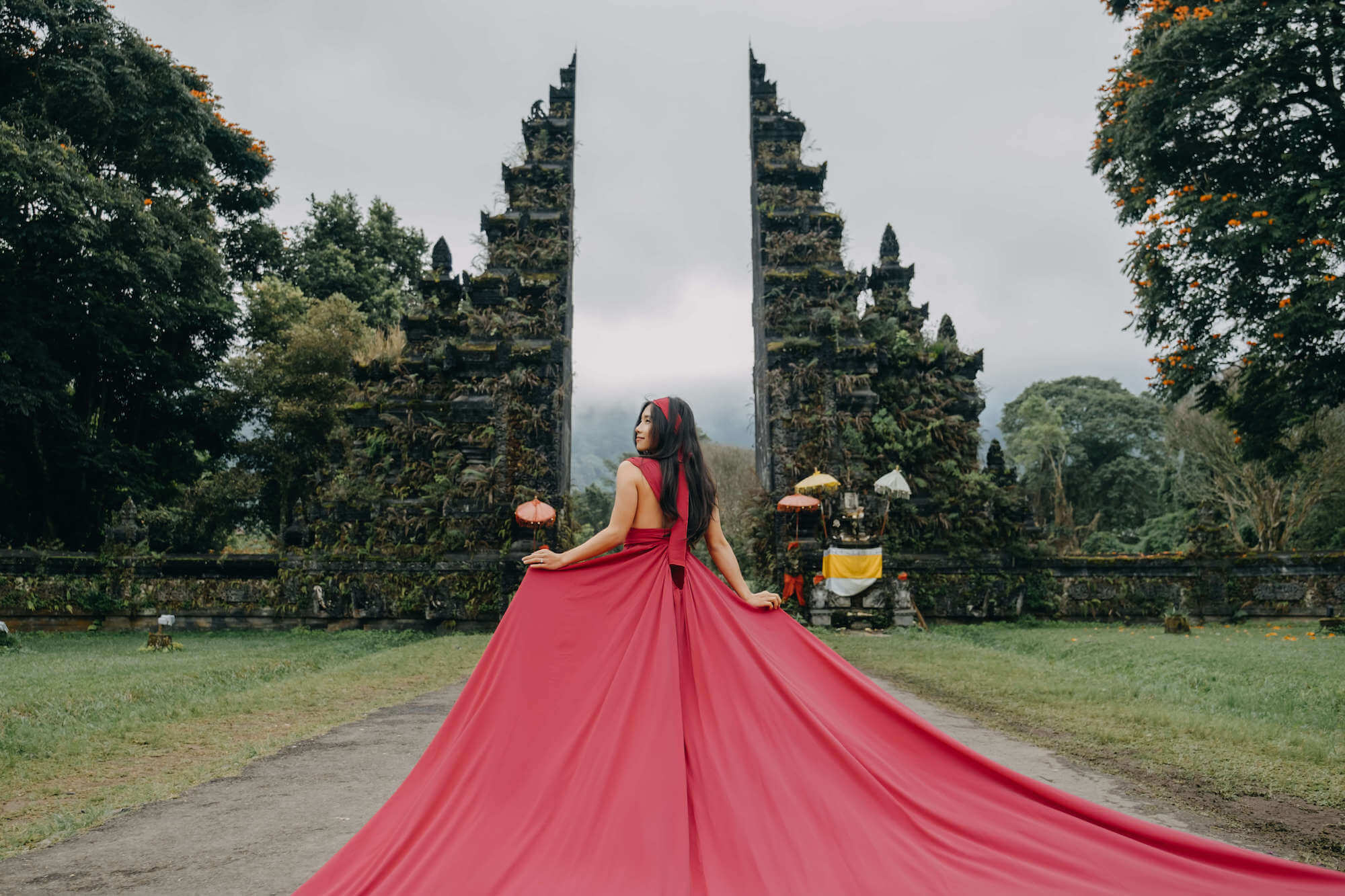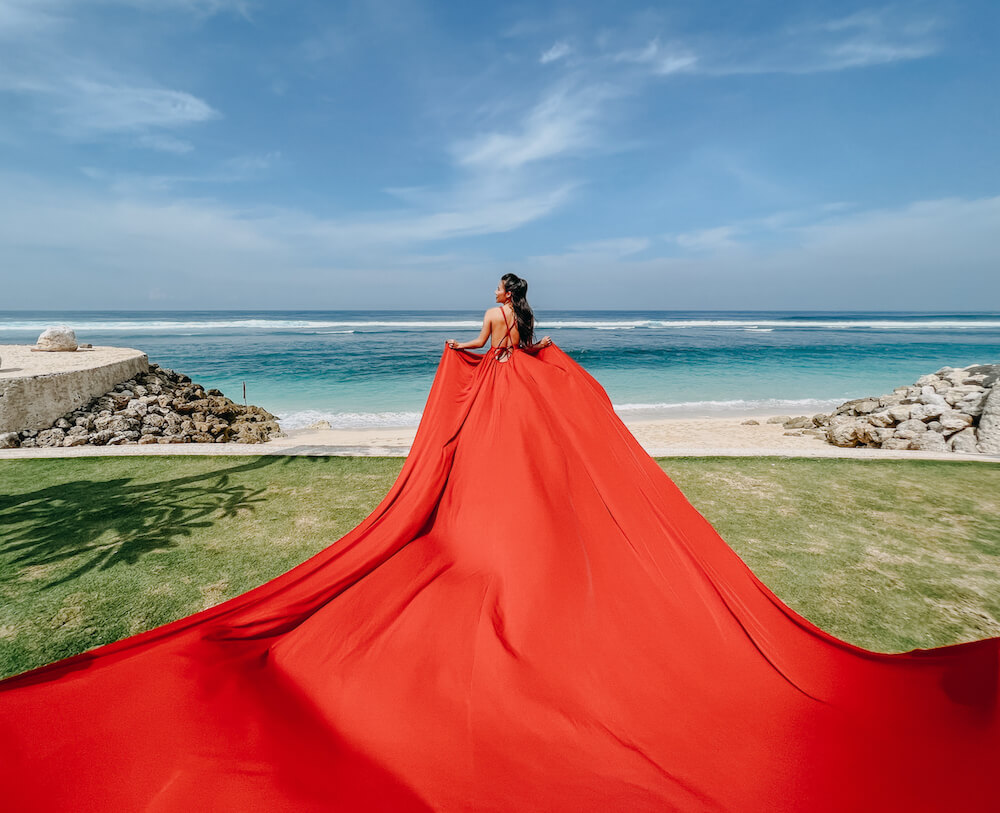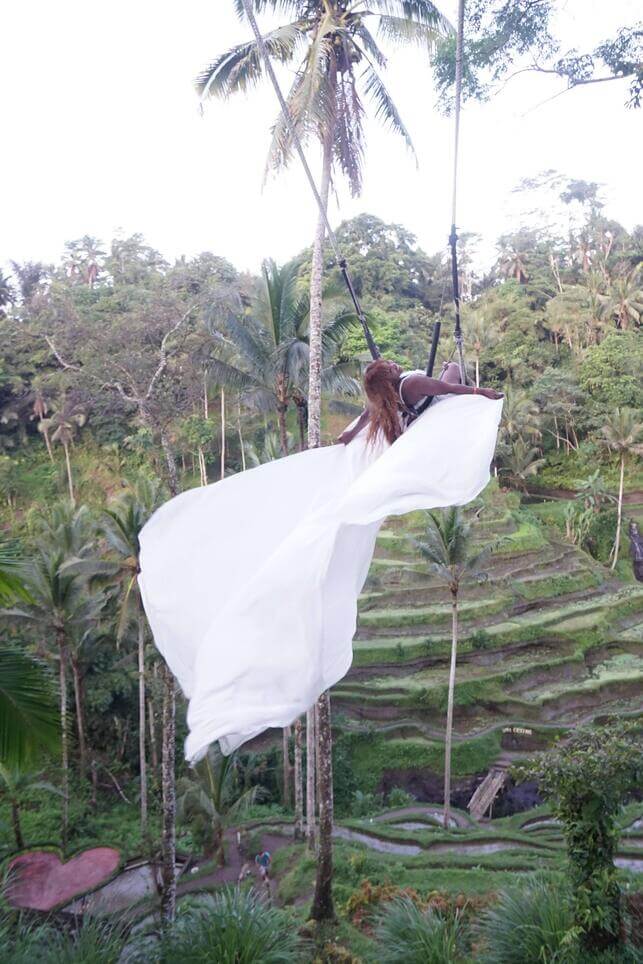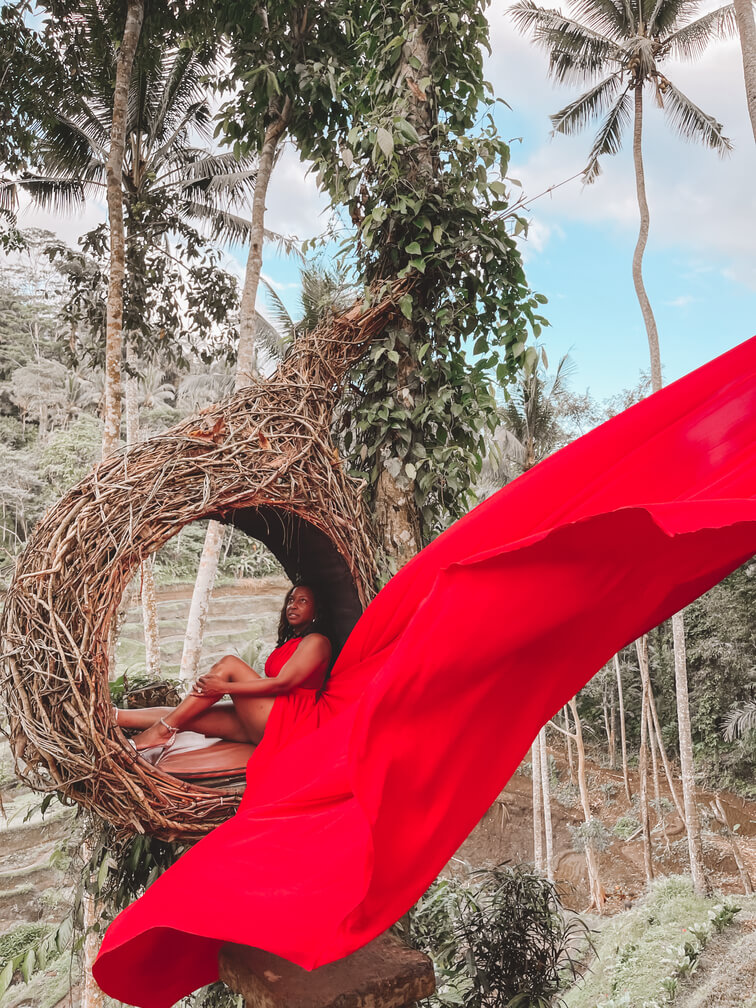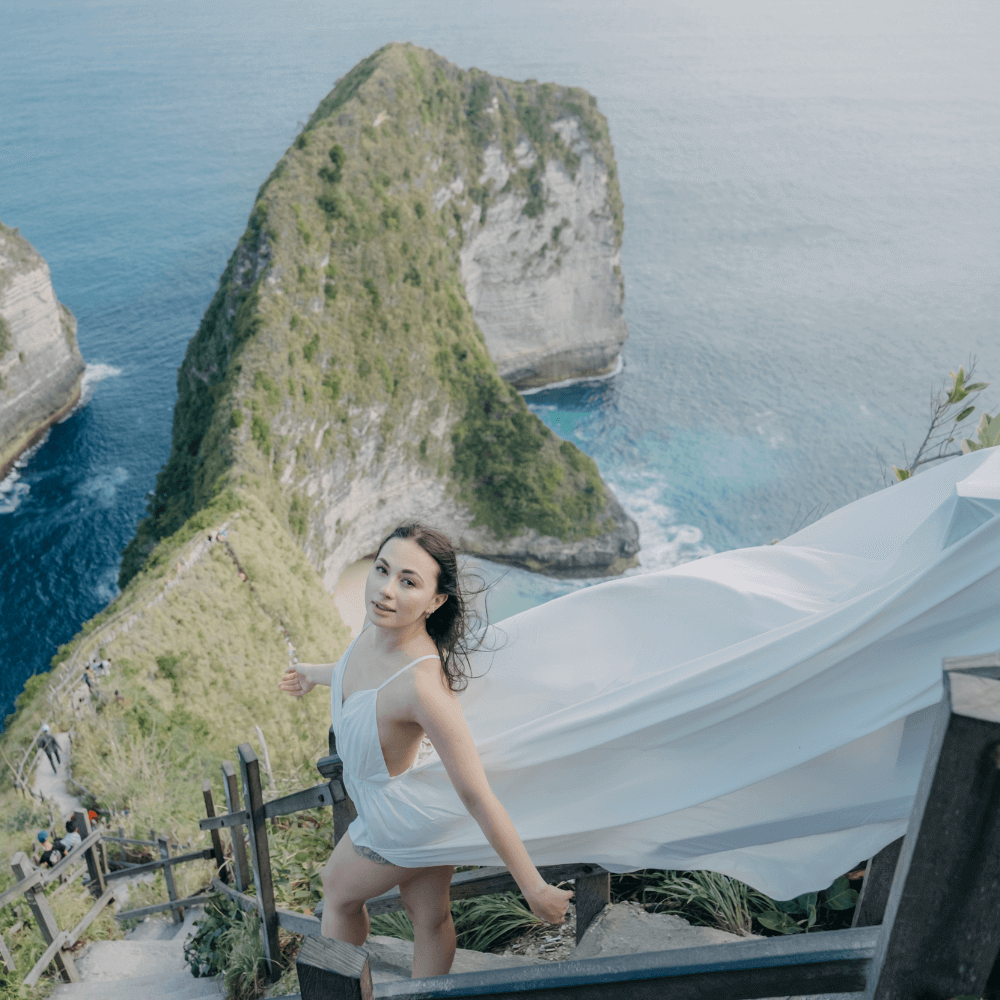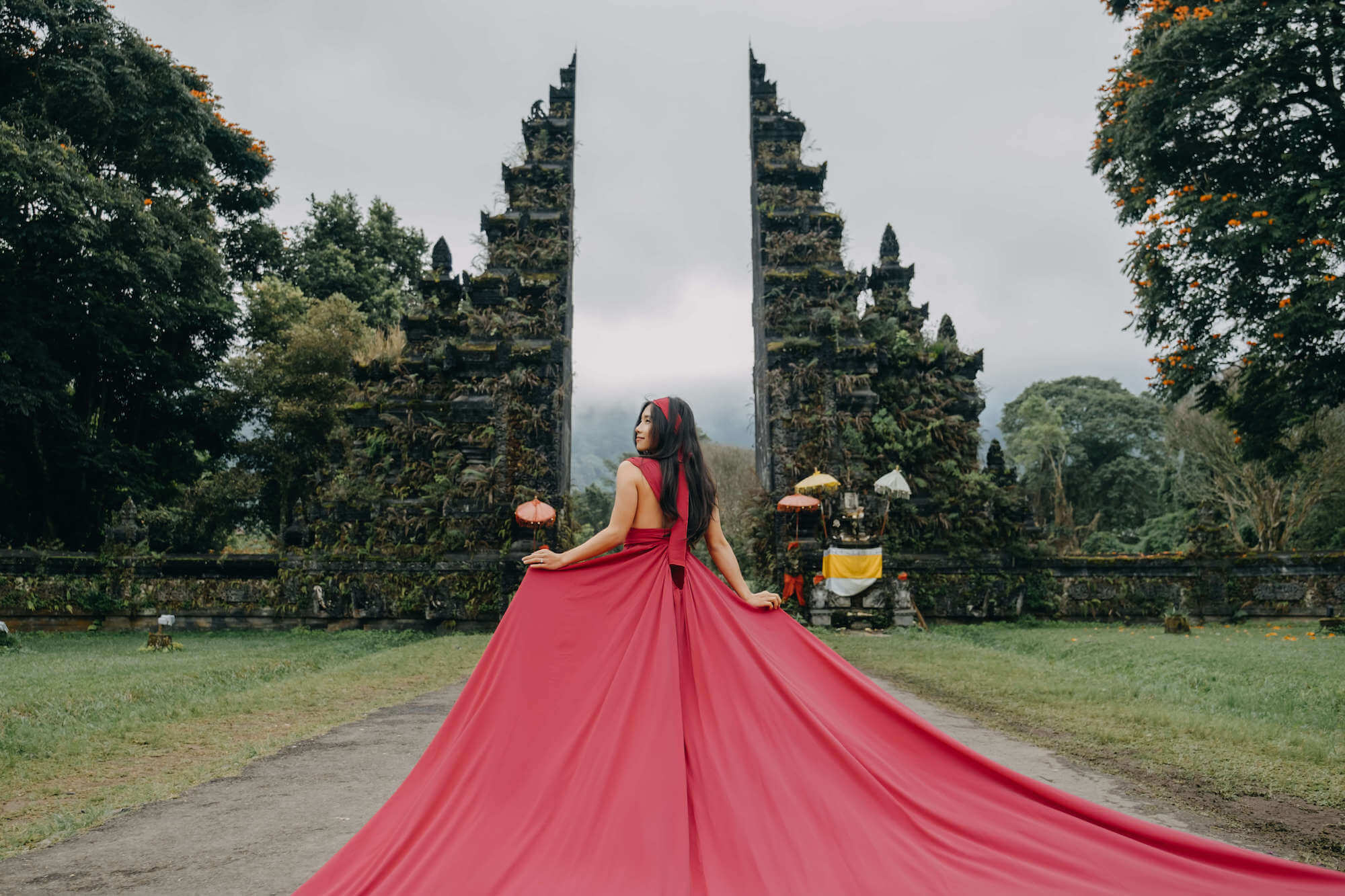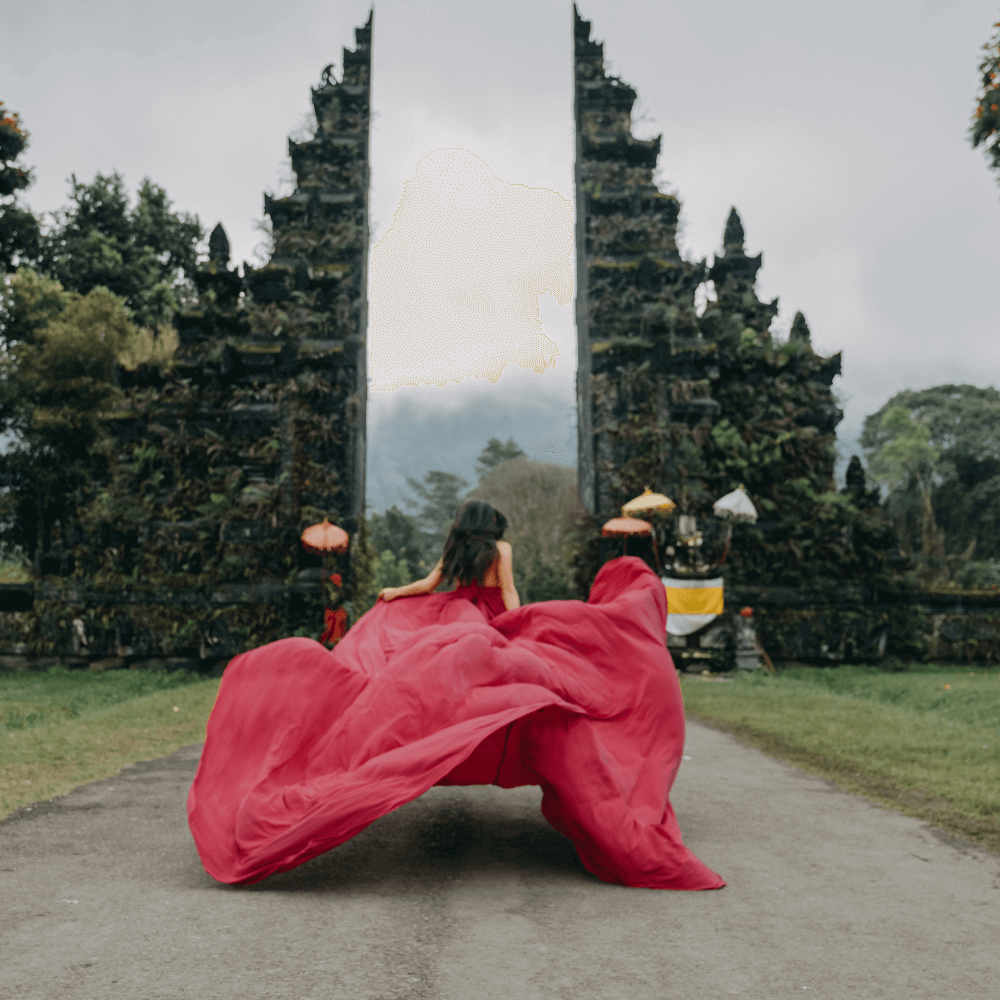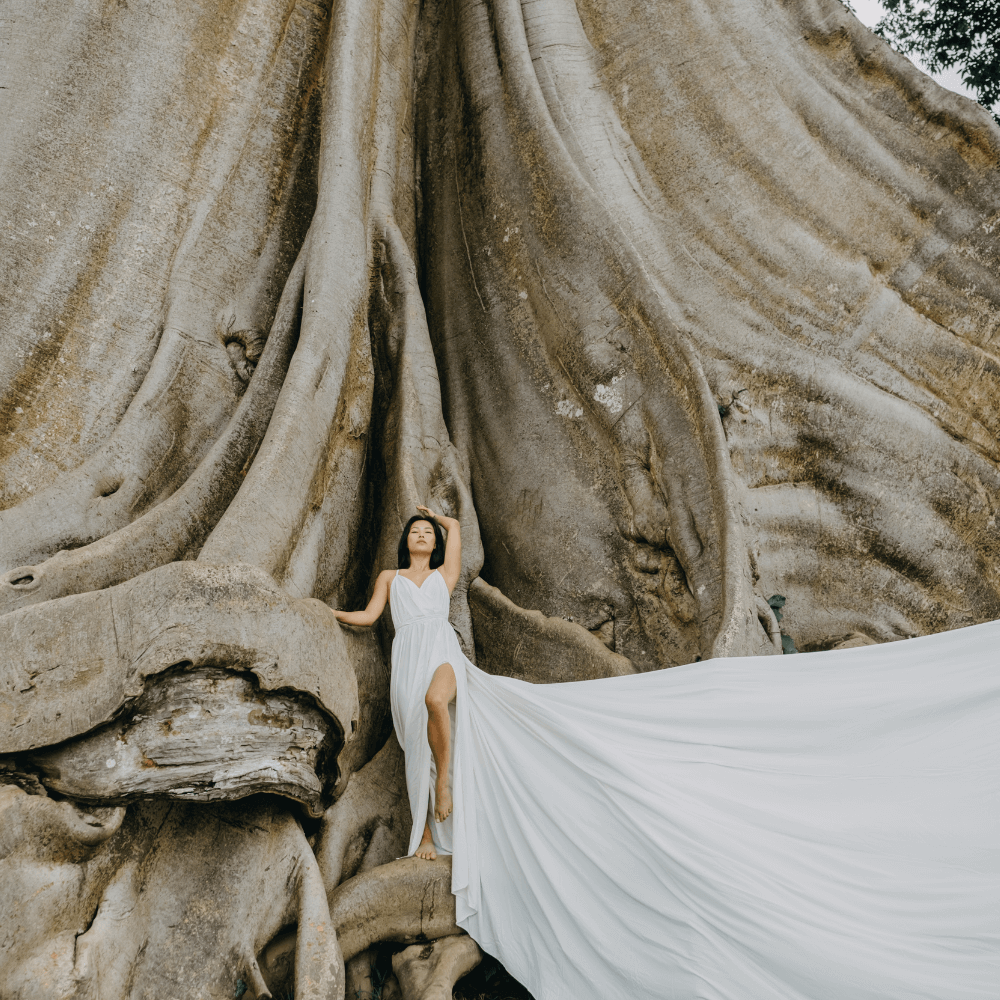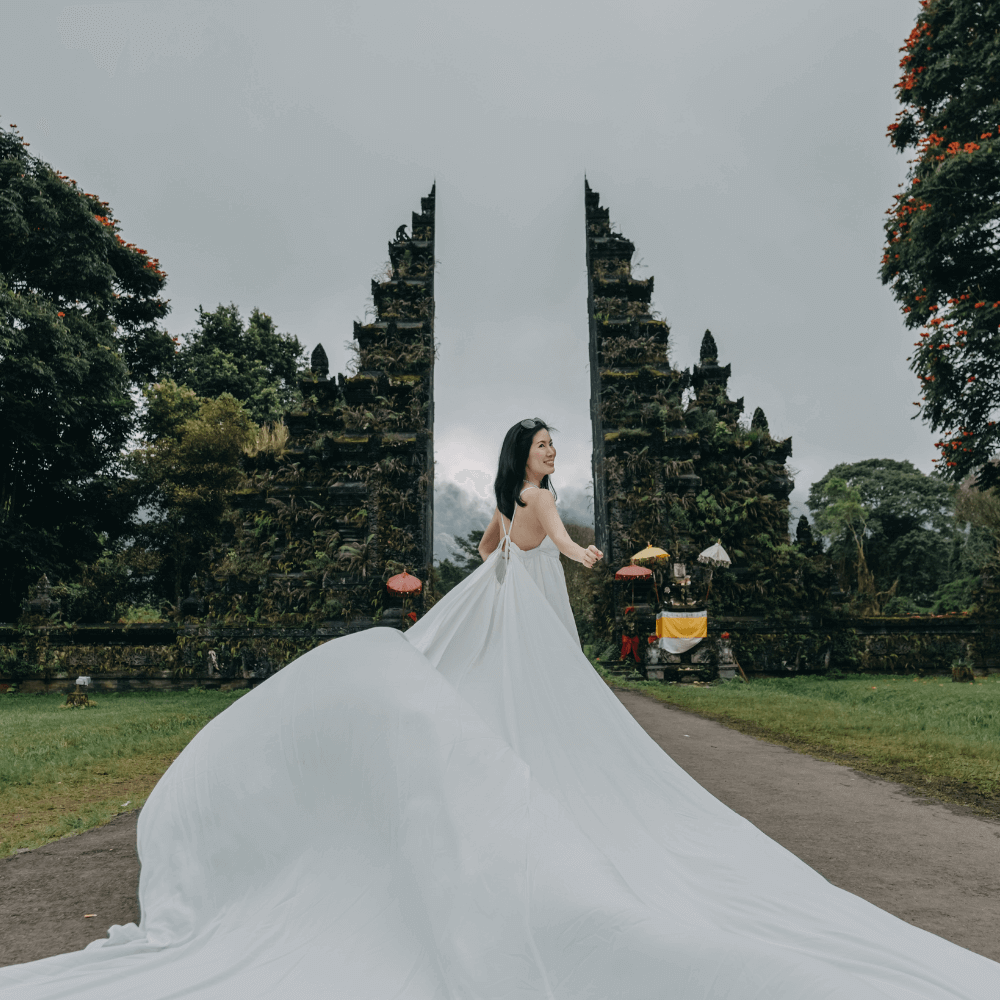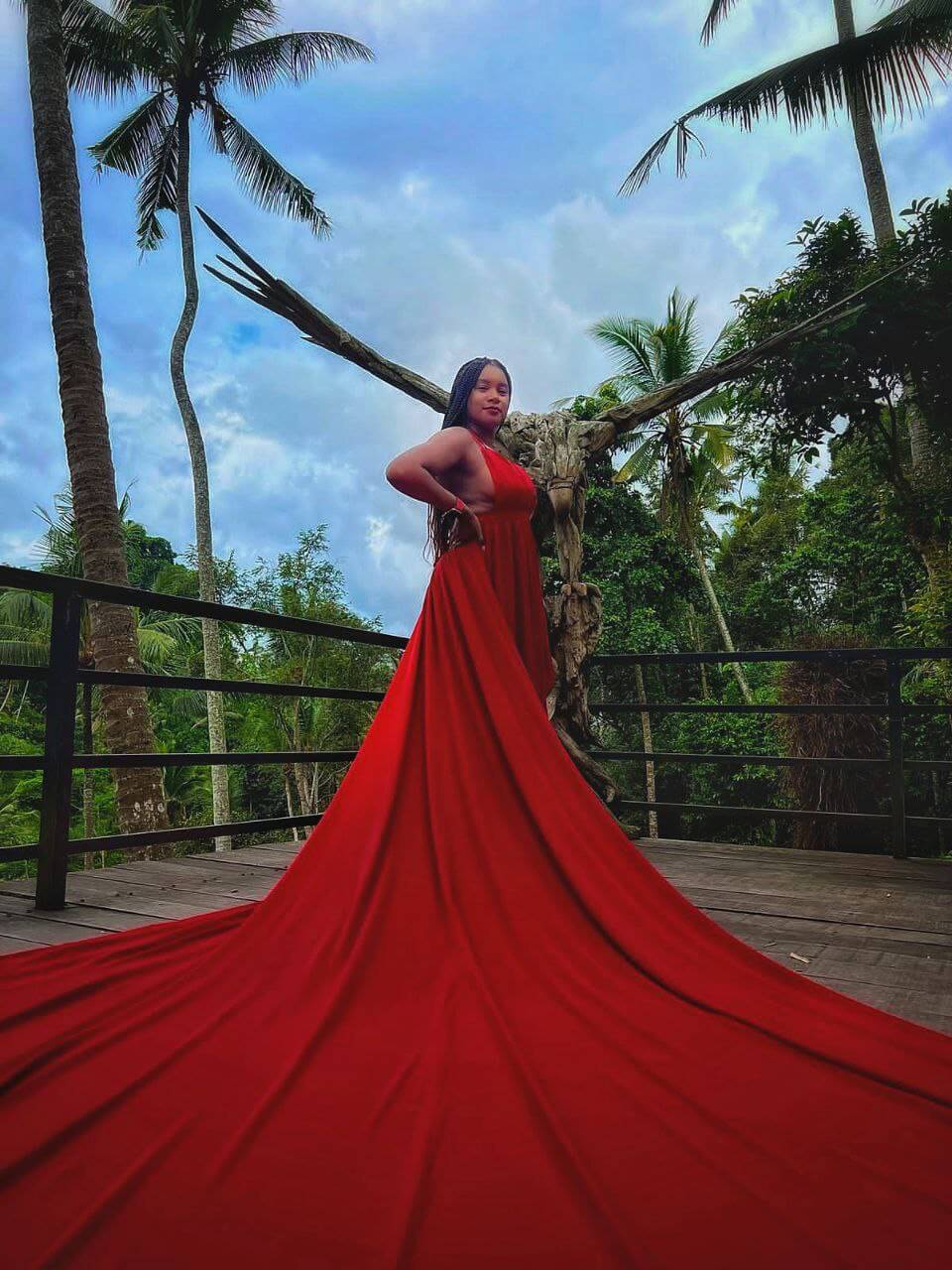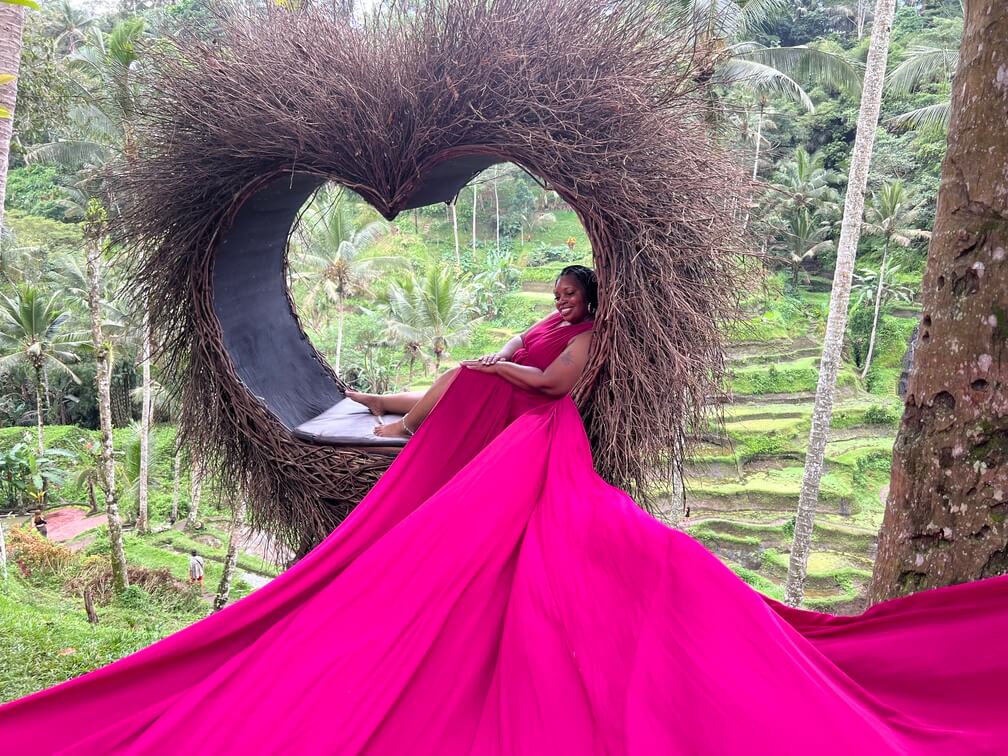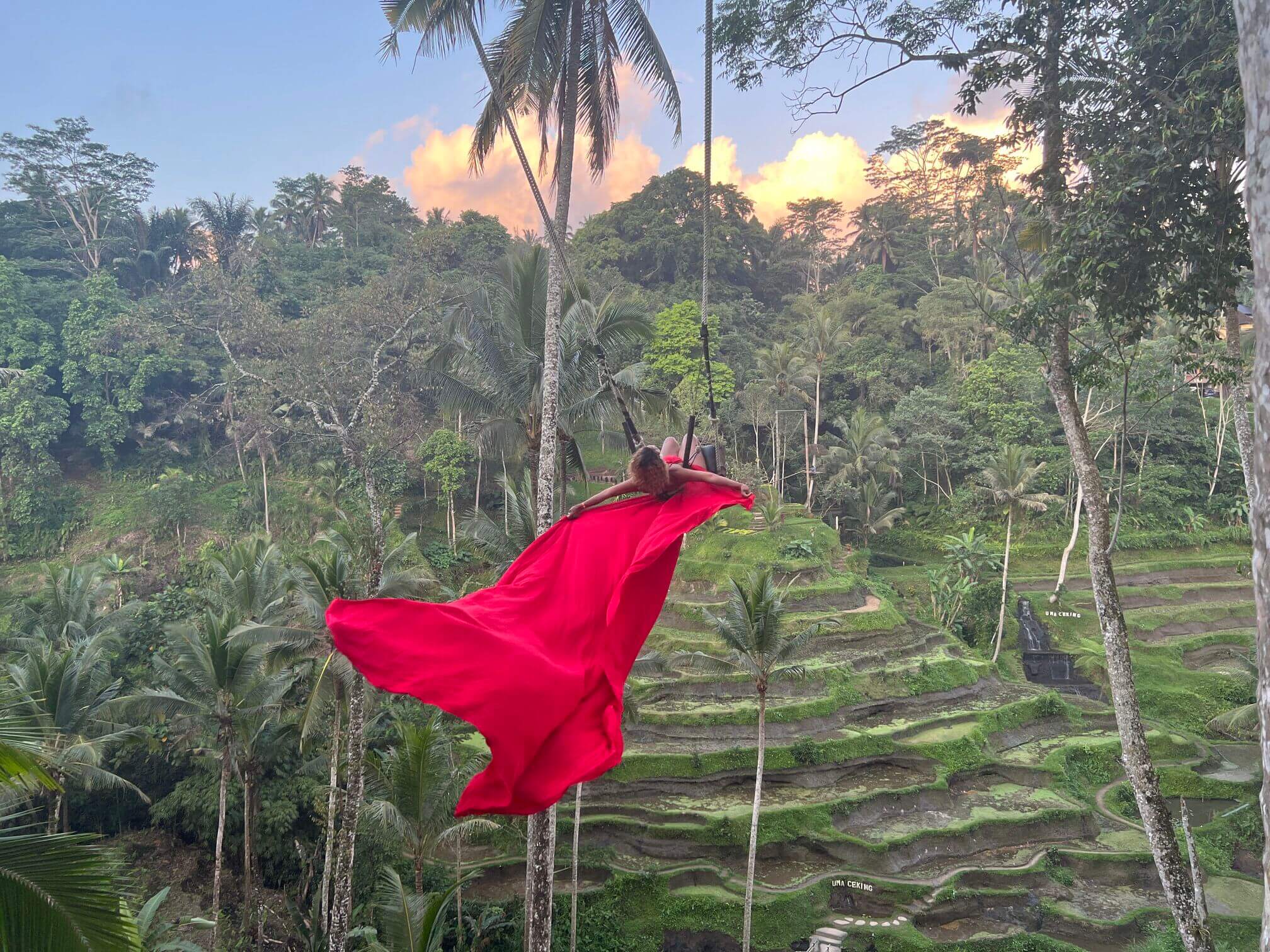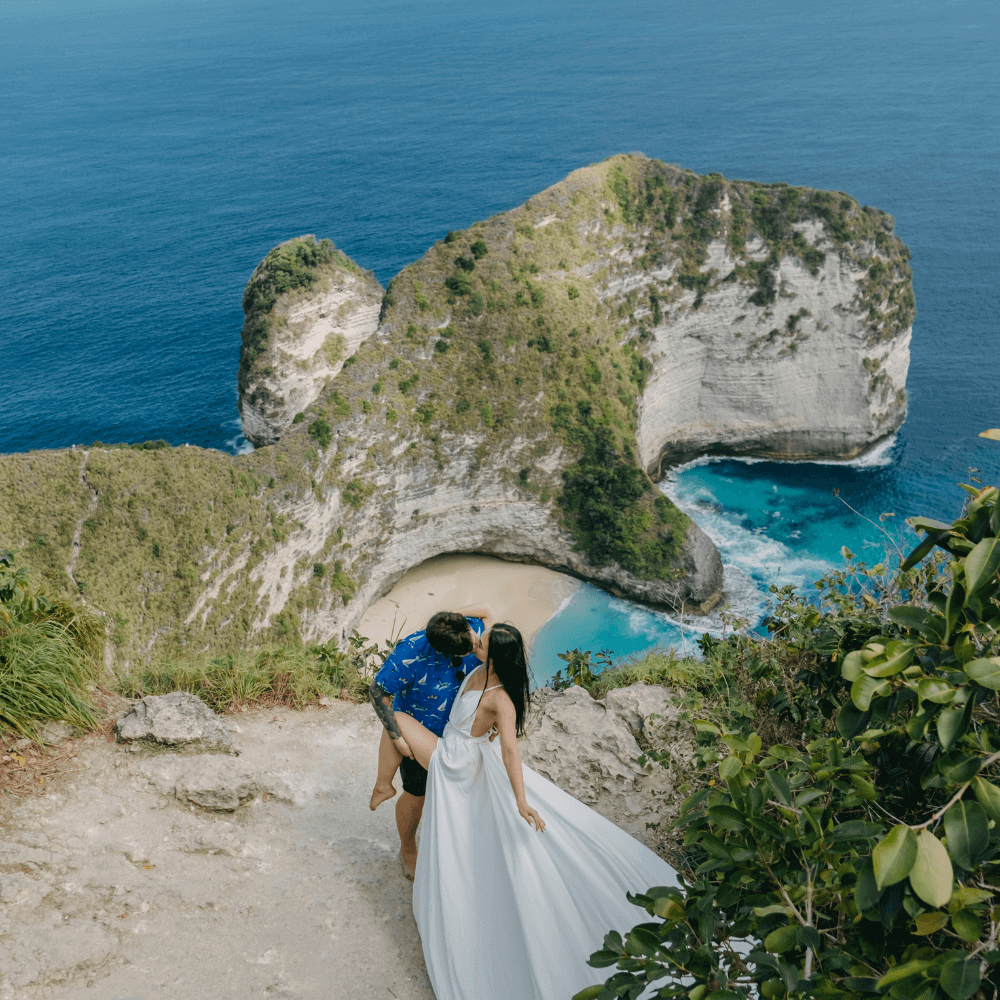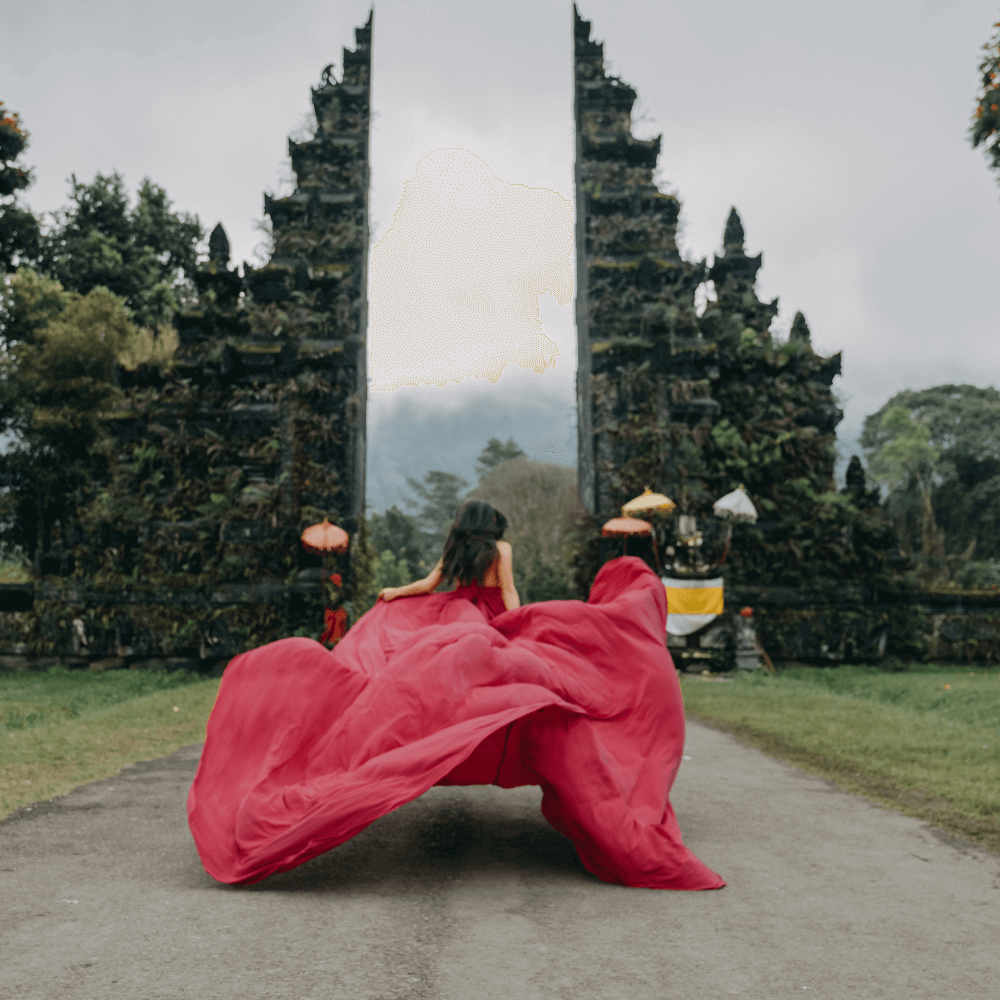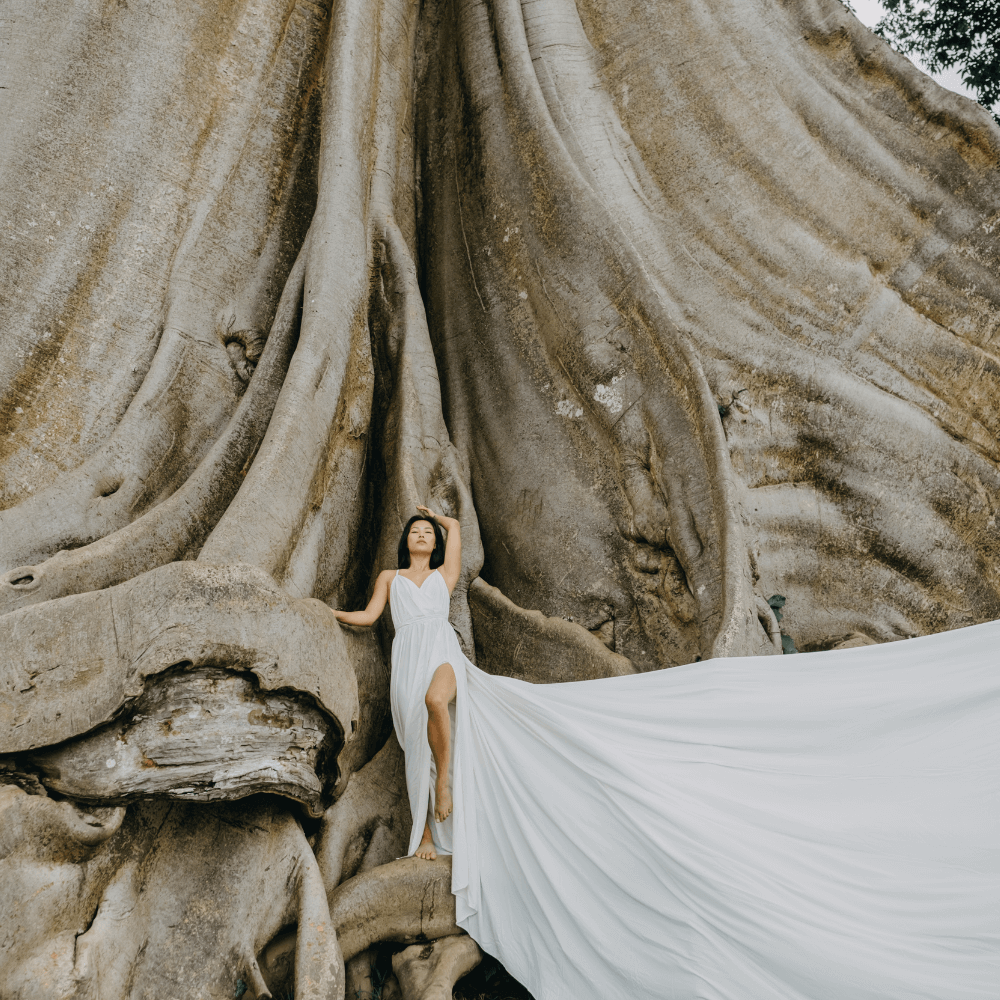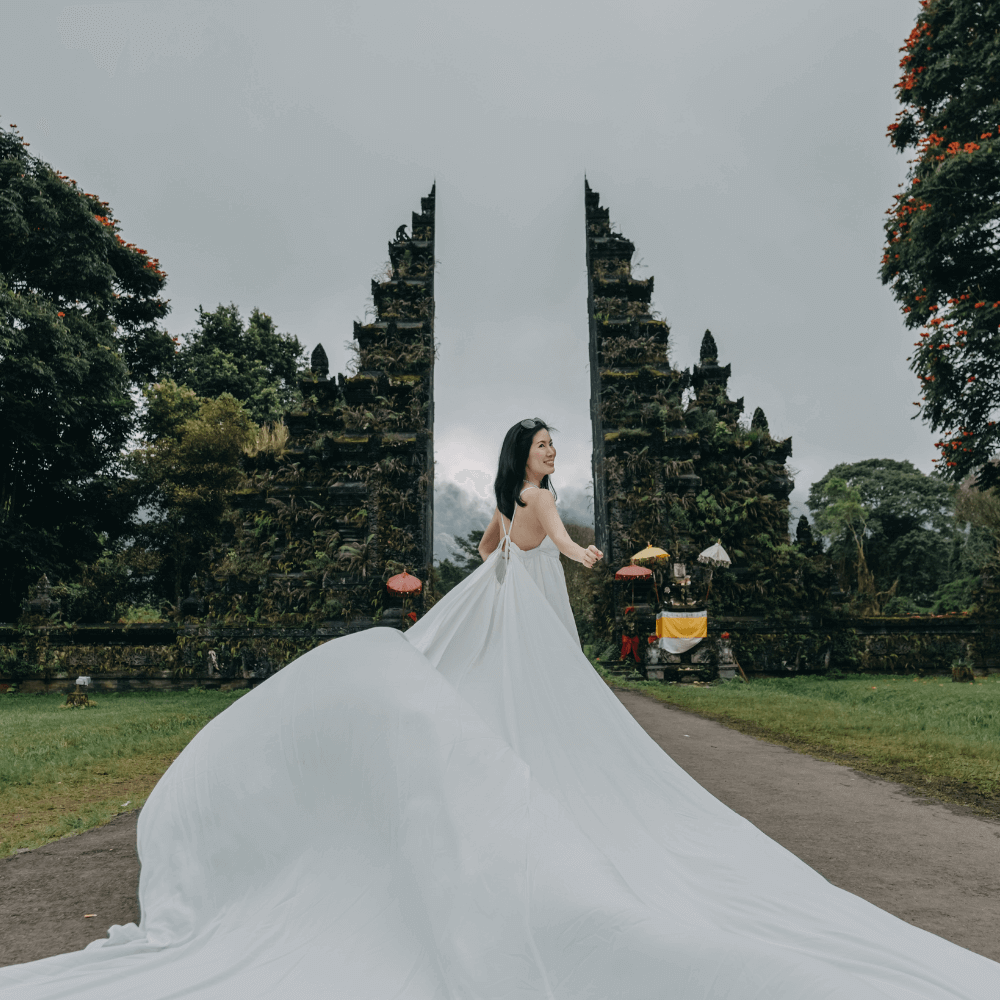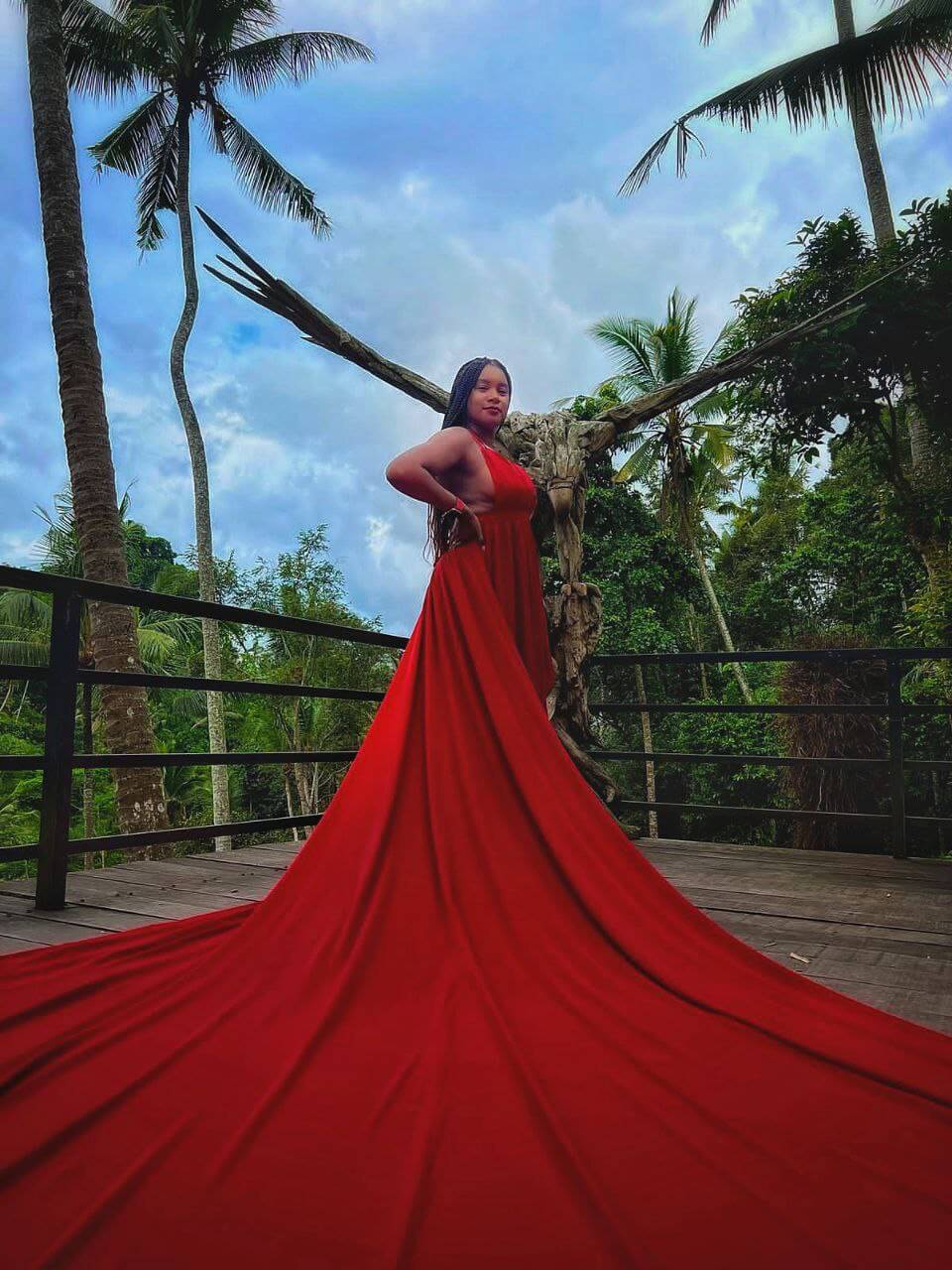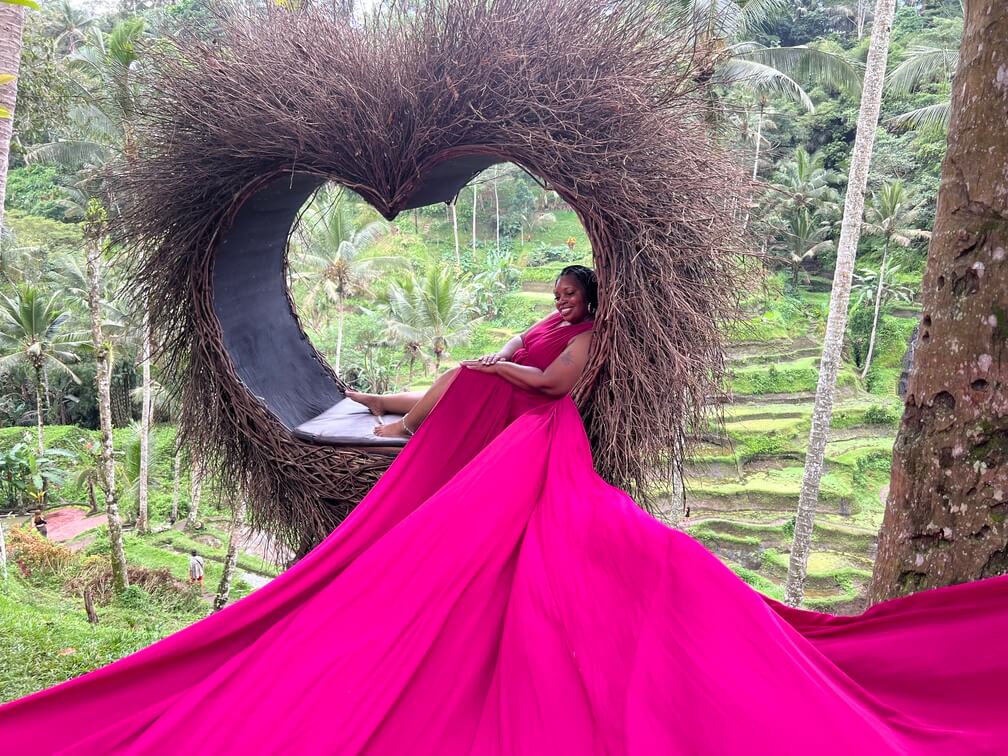 Why choose Bali Flying Dress?
Make your photos stand out from the crowd as our Bali Flying Dress will take your photos to the next level.
Our dresses are handmade and we use the highest quality material to help make your photos look beautiful.
An Unforgettable Experience
No Bali trip is complete without flying dress photos. You're going to love the entire experience.
Don't take our word for it. Take a look at our reviews.
- TESTIMONIALS
What our customers are saying
- Absolutely loved my flying dress. I rented the casper white dress and it looked amazing in photos!
Jennifer L
USA
- I booked the VIP package and all I can say is WOW! Everything from start to finish was perfect and magical. Highly recommend!
Maria H
USA
- - I rented the pink dress last minute and Bali Flying Dress got everything set up quickly and delivered to me. Thanks BFD!
Shanel J
Canada
This is a must in Bali. We absolutely LOVED our Bali Flying Dress photoshoot!
Sara G
Italy
- - My friend and I each rented a flying dress for the day. Payment and delivery was easy and the dresses were beautiful. No regrets.
Chantel P
USA
- - For our first time in Bali we knew we had to rent a flying dress. So glad we did as it took our photos to the next level. A must while you're in Bali!
Dez
USA
- HOW TO BOOK
Make your Bali fantasy come true in 3 easy steps
Your beautiful Flying Dress rental is only a few clicks away.
CHOOSE A
Dress Rental or Package
CHOOSE YOUR
Perfect Dress
BOOK YOUR
Flying Dress Rental or Photoshoot
Frequently Asked Questions
How much does a Bali Flying Dress cost?
The pricing ranges depending if you would like to rent the dress for only one spot, one day or have a VIP photoshoot. Please contact us so we can know your exact needs and then will provide you with pricing.
Where can I take photos at wearing my Bali Flying Dress?
Once I reserve the dress, how will I receive it?
What forms of payment do you accept to rent a Bali Flying dress?
Rent a Flying Dress